Minecraft Hangout Leaderboard
| | | |
| --- | --- | --- |
| Player | Friends Invited | Prizes Earned |
| MineCoder | 1 Friend Invited | 1 MetalFig Earned |
| NoahsMinecraft | 1 Friend Invited | 1 MetalFig Earned |
| Warren12345 | 1 Friend Invited | 1 MetalFig Earned |
Invite Friends, Earn Rewards!
If you have already participated in a Code Knights event, then you have a special opportunity. Invite a new to Code Knights friend, then earn a reward.
For each friend new to Code Knights who registers & attends our Minecraft Hangout, you will earn a Minecraft MetalFig. Invite one, two, or even up to three people. The more the merrier! The collectible you get is a cool reward.

Invite More Friends, Earn Bonus Prizes!
Once you invite a total of five new friends who are new to Code Knights, you earn a blue axolotl plush. Axolotls like to spawn underwater in lush caves. They are passive toward players and can be attached to leads. Earn an axolotl to make it your pet!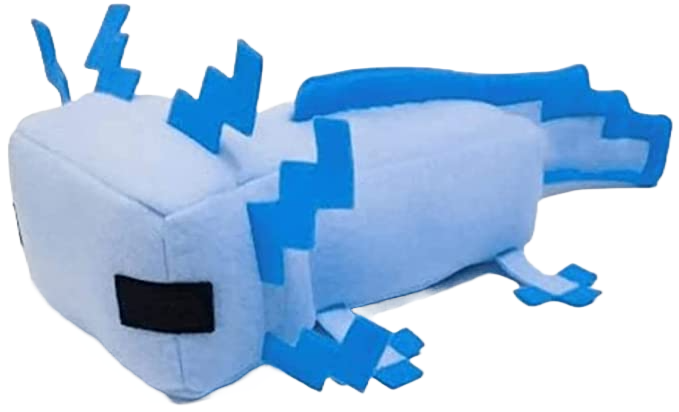 Excited to play during our next Minecraft Hangout? Want to share the link with your friend? Click Here