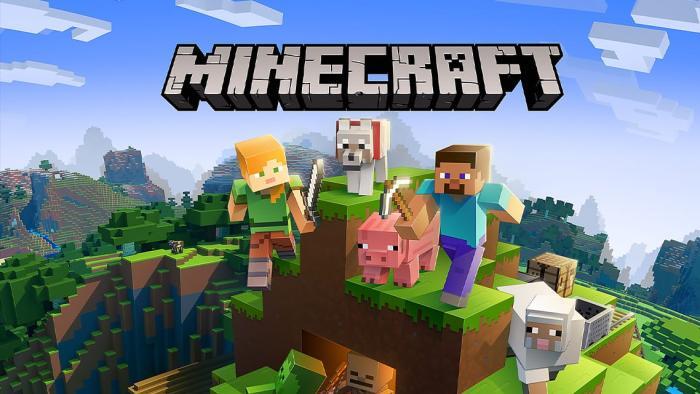 Basics of Minecraft Coding
Create your own Minecraft mods! Test, play, and share on a server by yourself or with friends. Develop the ability to engage in logical thinking.
Learn More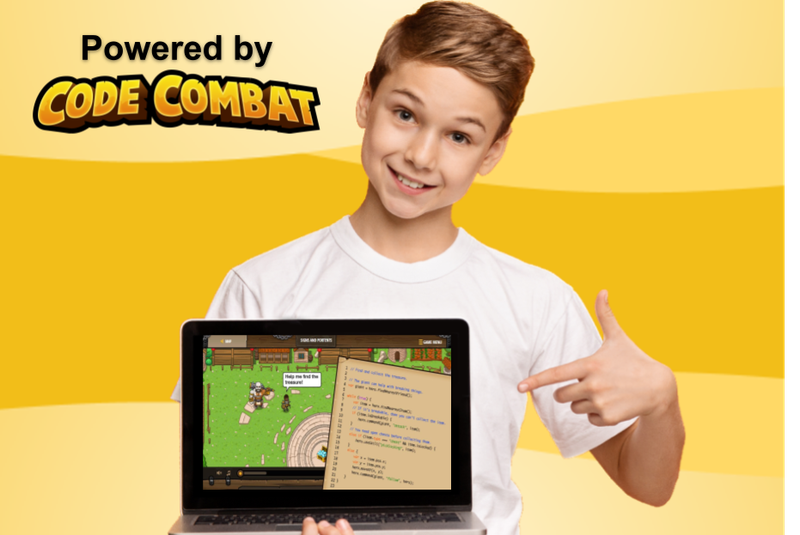 Python for Beginners: Dive into Coding with Confidence
Students use the fun, interactive CodeCombat game system to learn Python, one of the easiest, most popular computer languages in the world.
Learn More