There's no doubt about it – software developers are in high demand. With the ever-growing need for new and innovative apps, there's no shortage of job opportunities for talented developers. And the US News & World Report has just ranked software developer as the #1 Best Job for 2023!
The report ranking is based on data that takes into account such factors as high job satisfaction, above average job growth, low stress level, and impressive salary. If you are considering a career in software development, now is the time to do it.
With the rapid advancements in technology, businesses are increasingly looking for ways to automate their processes and operations. As a result, they are turning to software developers to design, develop, and maintain the various software applications they need.
Not only is there a high demand for software developers, but they also command a high salary. According to US News & World Report, the 25th percentile of software developers make $90,870 per year while the top 75th percentile earn $151,960 each year. With these kinds of wages, it's no wonder that software developer is one of the most sought-after jobs in the country.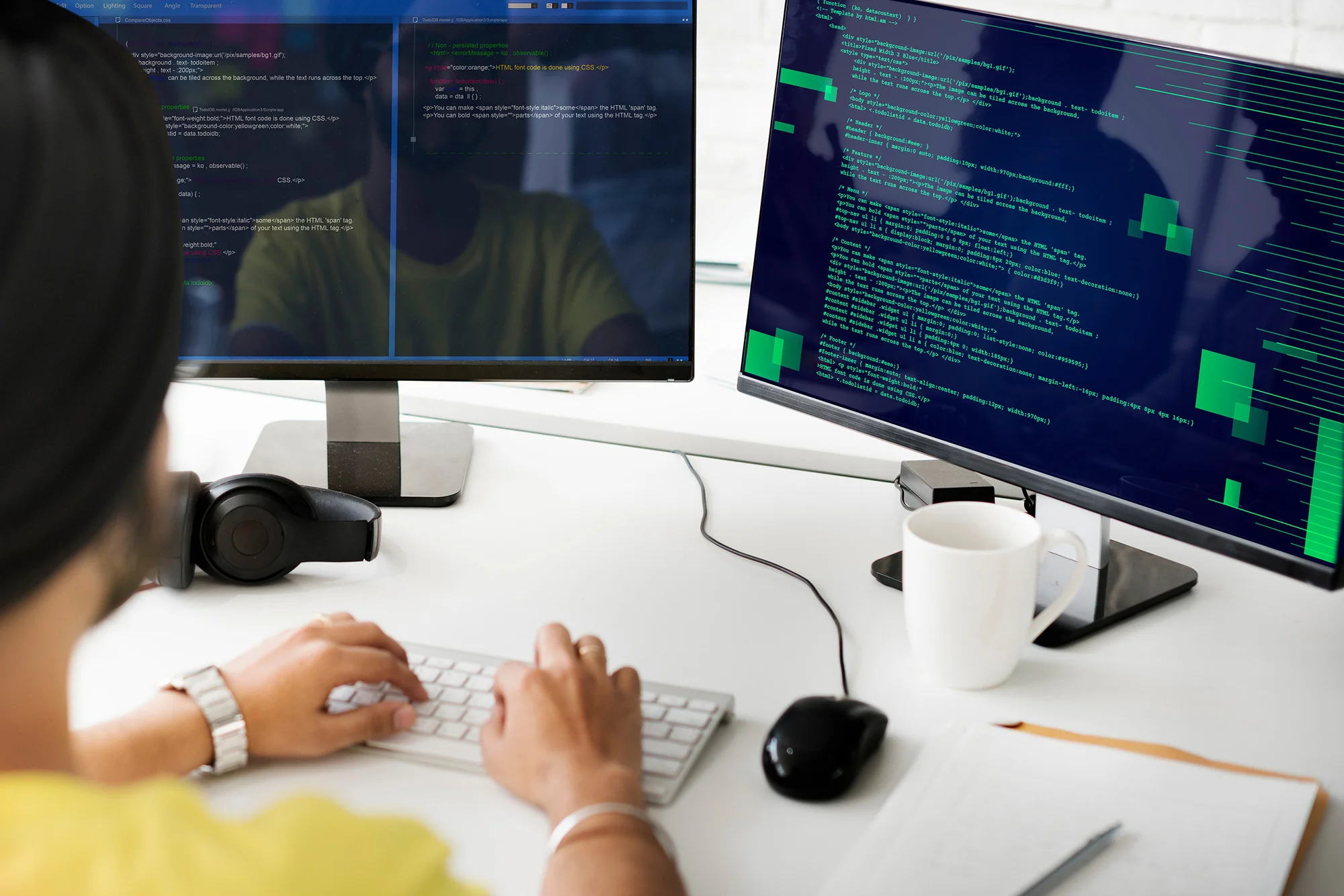 "Software developers are becoming increasingly critical for the growth and sustained success of businesses across industries," says Janica Ingram, careers editor at U.S. News. The work can be creative, and developers often enjoy working with the latest technologies.
With the rise of digital transformation initiatives, the role of software developers is becoming more important for businesses across industries. Businesses are looking for developers who can not only create new software applications, but also maintain and improve existing ones.
As businesses rely on software to automate processes and drive growth, the demand for qualified software developers is only going to continue to rise. For those looking to enter the field, experts recommend completing a software development program at an accredited institution. This might be at a coding boot camp, community college, or four year university. With the right skills and training, you can position yourself for a successful career in this in-demand field.
This is especially true as businesses move more and more of their operations online. Software developers are responsible for creating and maintaining the applications that power these businesses. Without them, businesses would not be able to function.
The versatility of software developers is one of the reasons why they are so in-demand.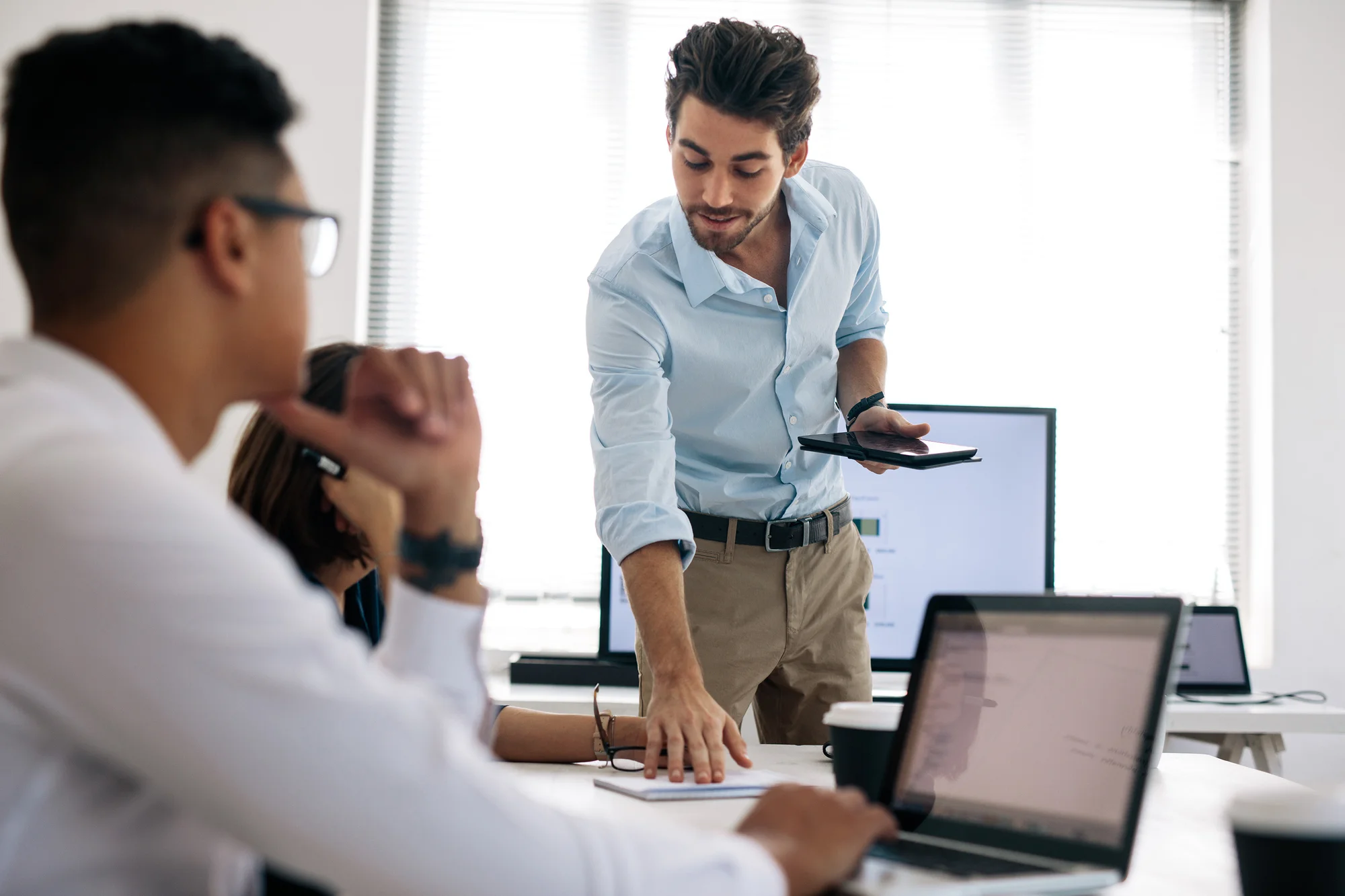 Developers can work in a wide variety of industries, from healthcare to finance to retail. And, as businesses across industries continue to grow and expand their online presence, they will need developers to help them create and maintain their websites, apps, and other online products.
So if you're thinking about a career in software "The 10-year outlook for the occupation is strong and expected to grow at an above-average rate. It is predicted to be in high demand, because of the rising number of products and services that leverage software. Low unemployment and a high median salary also contribute to the appeal of this career," said Ingram
The Bureau of Labor Statistics reports that software developers earn an average of $109,020 per year. The profession is expected to grow 25% between 2021-2031 which is much faster than average. That translates to a projected addition of 411,400 new jobs.
Contrary to what many people think, software developers tend to work in collaborative teams. So, it's important for aspiring coders to develop strong communication and interpersonal skills.
As the job market continues to evolve, it is important to keep up with the latest trends. The software developer is predicted to be the best job for 2023, so it is a great time to get started in this field. Budding software developers can be nurtured from a young age. Getting kids started on coding can lead to a high wage, in demand future job. It is important to get them with a provider that encourages their development.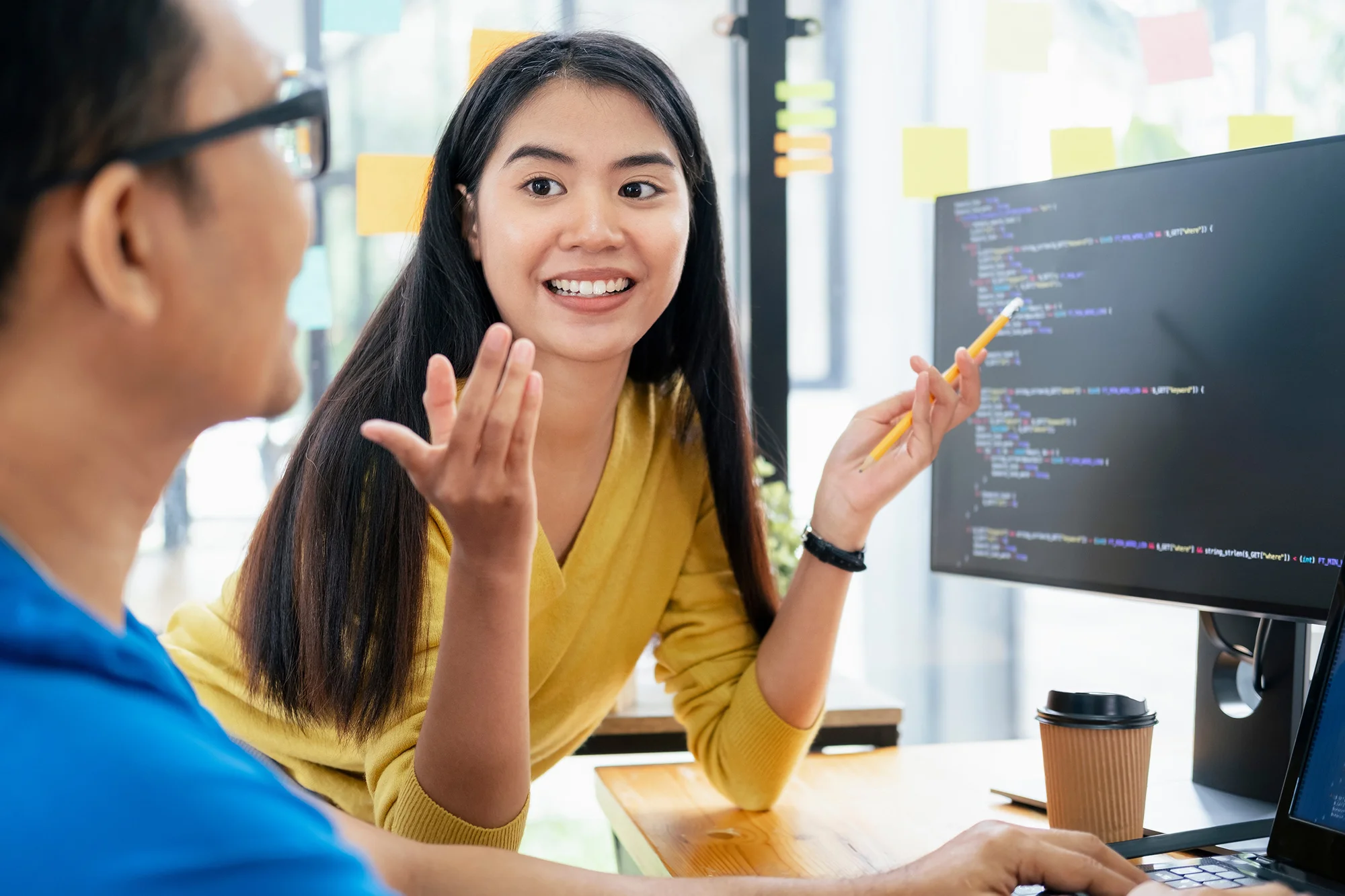 It is evident that the demand for software developers will continue to grow in the coming years. For parents with children who are interested in computers and coding, it is important to get them started early. While there are many providers that offer coding classes for kids, it is important to find one that is both effective and fun. Games like Minecraft and Roblox can be a great way to get kids started in coding, while also keeping them engaged.
Some people believe that becoming a software developer can be a difficult process. Those students who do start to study earlier have an advantage. And those who change careers to IT can leverage a strong work ethic to make the switch. Even with extensive preparation, no job is perfect. When you work long hours in front of a computer, some people can find that to be a challenge.
The most important thing for anyone considering a career in coding is to make sure they have a genuine interest in the field. It helps to be excited about the projects you're working on. A real dedication to the field helps people stay motivated and can lead to success in the long term. The occupation has opportunities to be creative. One of the best benefits is that developers often enjoy working with the latest technologies.
As with any career, it's important to have a passion for the work, as well as coding abilities. While work conditions can vary from one company to another, the overall professional environment tends to be a solid choice. So if you or someone you know is excited about this career, becoming a software developer can be the right choice!
Interested to learn how to have kids learn to code using fun games? Check out Code Knights today!