About This Class
Watch. Code. Play. Get ready for an epic adventure! In this live, instructor-led class, you start with easy to learn block based coding.
Create cool mods you can share with friends on a Minecraft server. The code you learn for item customization can be played right away, which rewards you quickly.
We love to code, then play fun Minecraft games! We have awesome weekly 50 minute classes.
---
You Will Learn:
Use a beginner-friendly code editor
Program your own Minecraft mods
Create interactive game level
---
Benefit From Expert Instruction


You want to learn code while having fun... and we agree! Expert teacher Mr. Mike Blackwell keeps the class moving. With times to code & times to play, you'll learn awesome Java skills while having a blast!

Mr. Blackwell is a licensed teacher with endorsements including Information and Communications Technology, Business, Management and Administration, and Advanced Mathematics.
---
Live weekly lessons with an experienced teacher

Easy to use block based building system to learn code

Create mods that can be played on your student's own dedicated server

Enjoy fun Minecraft games with other Code Knights students

24/7 access to our Minecraft coding platform
---
In Order To Play
In order to maximize your opportunity for fun Minecraft play, follow these instructions ahead of time.
You will need to use a computer for our Minecraft class.

Make certain that you own Minecraft Java Edition. This one only works on a computer. The other version Minecraft Bedrock edition will not work. You can purchase Minecraft Java Edition directly when you Click Here.

Get ready for fun!
Tuesday Class:

Starts September 5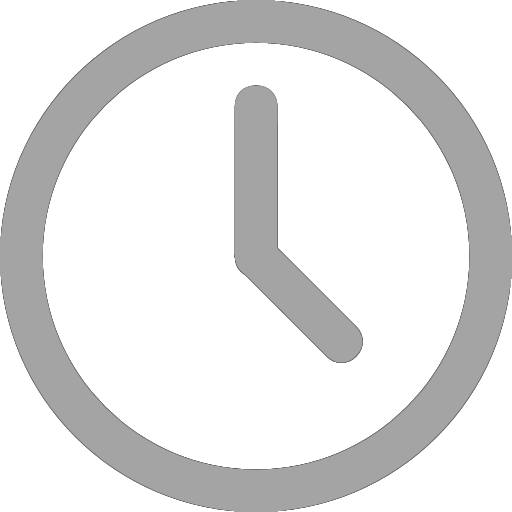 6:00 PM - 6:50 PM (Central Time)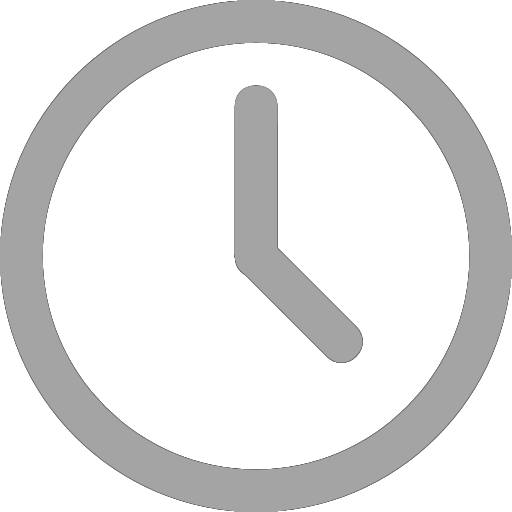 4:00 PM - 4:50 PM (Pacific Time)
---